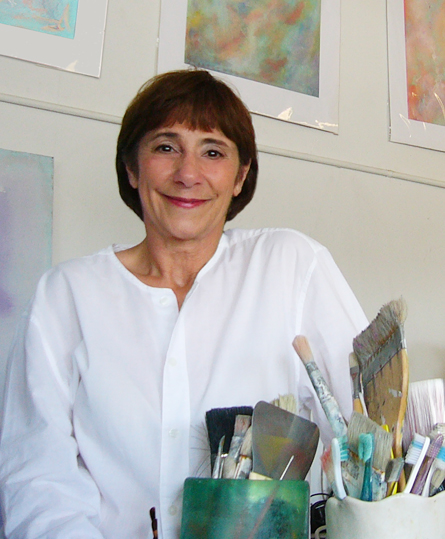 In contrast to my demanding graphic consulting and print brokering career, revisiting my passion for fine art has been self-satisfying with a refreshing twist that is colorful—or b±w—surreal, and peaceful at its core.
As depicted in my work, the network of strokes and colors are unbridled and free-flowing while happily bending all the rules. My process is pure unstoppable energy while I achieve the desired effect through line-weight, density, levels of grey or pure black, and color.
My most invigorating challenge is getting very close, but not flying off, the edge of uncluttered balance.

AFFILIATIONS
Abstract Art Collective
Website Designer | Webmaster | Print and On-line Graphics Director
Member, Santa Barbara Art Association